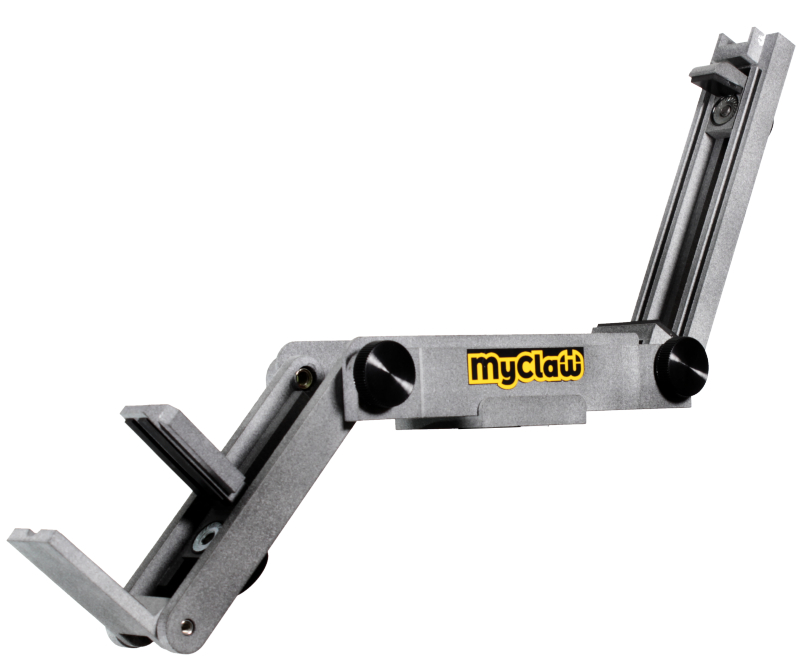 MyClaw

Drone and R/C Controller & Monitor Station
Out of Stock
Shipping and applicable tax calculated at checkout
Accepting GPay, PayPal, and major credit cards

Focus on operations,
not complications

MyClaw is your portable, foldable, adjustable, drone and remote controlled vehicle command station that gives your hands the freedom to set the stage wherever you go.


Patent pending design holds your controller and monitor, so you don't have to.
Grips most controllers up to 4 inches at the midpoint


DJI Mavic Mini | DJI Mavic Air 2 | DJI RoboMaster S1 | Ruko B7 | Holy Stone HS720E | aovo 4K | Snaptain A10 | DEERC 720p | Game Pads | and many more!

Holds your tablet and controller firmly
Folds up for ultra portability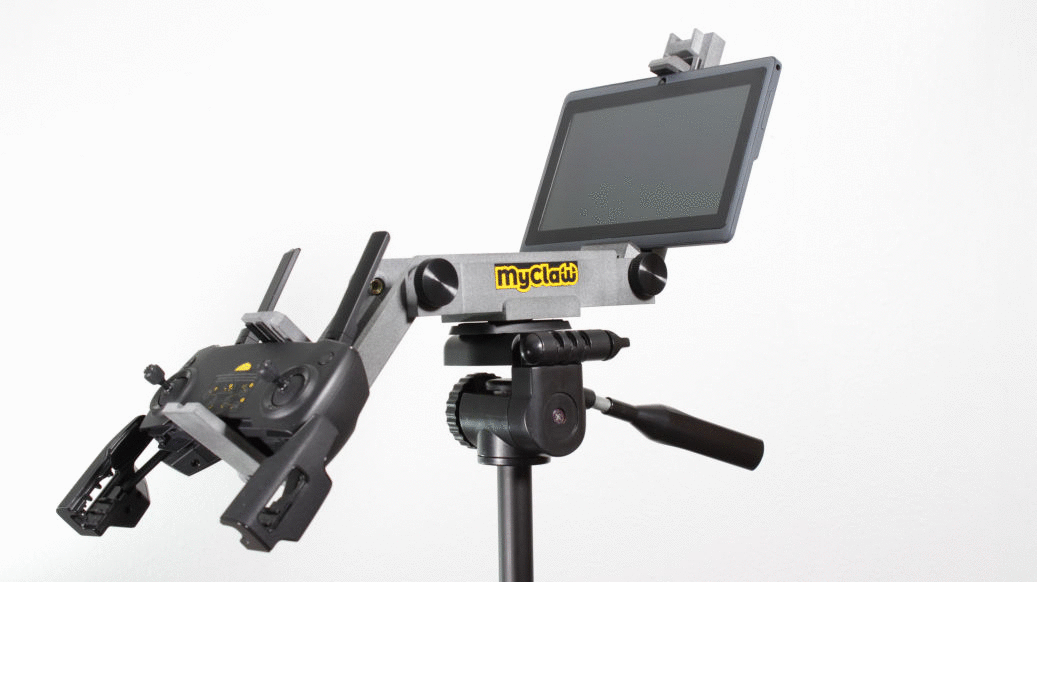 - Folds down to less than 8 inches for easy stashing on the run
- Monitor and Controller arms adjust to the angles you need
- Durable build materials
- Grips onto most consumer drone controllers
- Grips small phones to big tablets
- Attaches to most standard camera tripods with a 1/4-20 screw


Fits most standard camera tripods with a 1/4-20 screw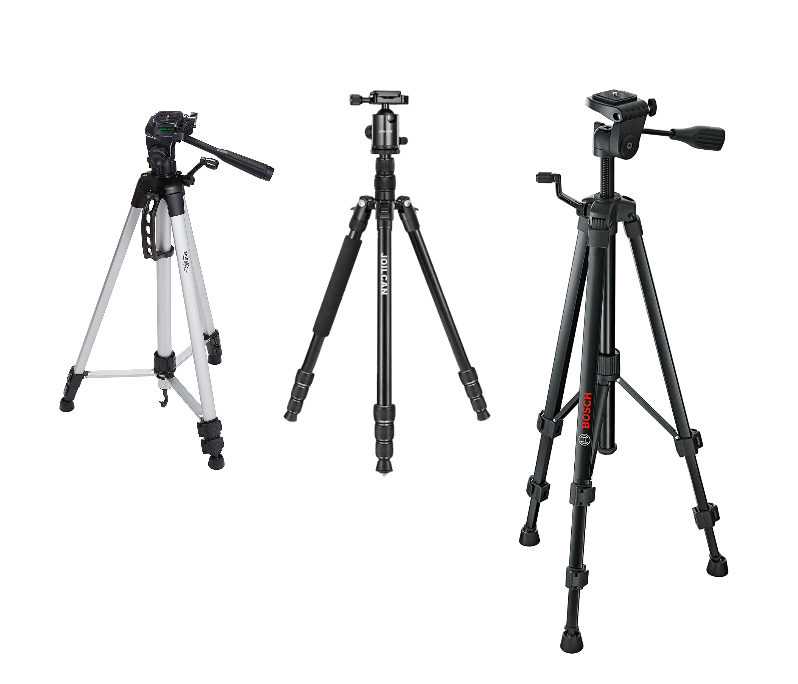 Specifications
(folded)
MyClaw dimensions (folded configuration) - 7.5" x 3" x 2"
Monitor clamp opening - 5 inch max

Controller clamp opening - 4 inch max

Attaches to camera tripod or stand with a standard 1/4-20 screw mount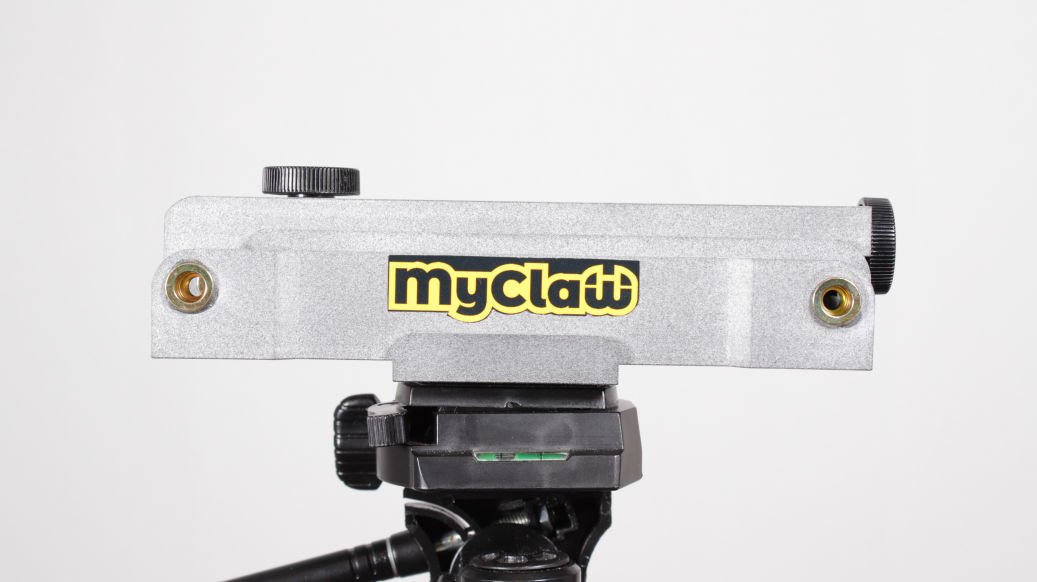 Forked Claw Adapter

- Extended Grab -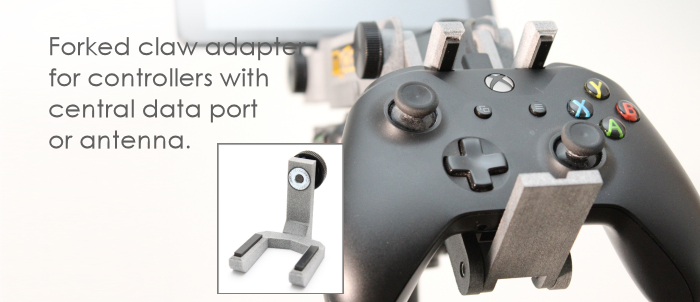 For controllers with centralized data ports, the forked claw adapter allows cables to pass through. This configuration also allows for controllers with a centralized antenna, and extends the grab height to 4.75 inches.

Manufactured and assembled
in the United States

Not Included
Extension cable
You may need your own extension cable. If your controller-to-monitor connection is hardwired with a data cable (as with the Mavic Mini), you will probably need a longer cable, or an extension for your existing cable. Connector types vary greatly so it isn't practical to try to include a cable with your MyClaw. You can purchase data cables from many online retailers for around $10.
Extension cables vary, so check your specifications before you buy. Attach your tablet and controller to your MyClaw and measure the distance between ports to determine the length of cable you will need. It's better to go longer than measured and simply twist-tie the extra length, as needed. If you don't feel like measuring, a 2-foot cable will certainly do the trick for all configurations.
Tripod
You will need your own tripod or stand with a 1/4-20 screw attachment.
MyClaw is designed to attach easily to any standard camera tripod or stand which can be found on many retailer sites.

Drone/Controller/Monitor
MyClaw does not come with a drone or related system components.